News

Posted on Jun. 14, 2022
Check out the fun and exciting programs offered this summer by the YES group. Pop Ups in the Park Curious Minds Science Camp Hogwarts Summer School Super Summer Fun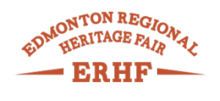 Posted on Jun. 10, 2022
Congratulations to some of our Grade 7 students who recently won awards for their projects at the Edmonton Regional Heritage Fair. Great job Isabella, Emma, Stella, Tristan and Orion!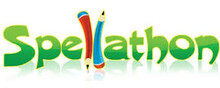 Posted on Apr. 26, 2022
It is time for our annual Spell-a-thon Fundraiser! Students study and are tested on a list of words that are curriculum related. They are then encouraged to collect pledges from their family. For every…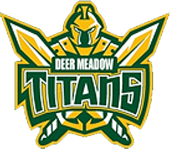 Posted on Mar. 14, 2022
Bookings are now open for conferences that will be held March 21 - 23 and registration will close at 8:00 am on March 21st. Please use the 'Bookings' tab at the top to register and book your time slot.…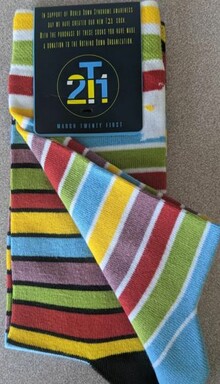 Posted on Mar. 3, 2022
Trisomy 21 Day - National Down Syndrome Day is March 21, 2022. There will be an opportunity to buy mismatched, tall socks for $15 per pair OR students can wear any pair of tall mismatched socks that they…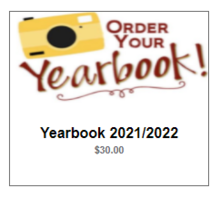 Posted on Feb. 10, 2022
Yearbooks Available!!! The students in our Yearbook academy will be creating yearbooks for Deer Meadow students and families. All proceeds go back to supporting kids in our school. It has been two years…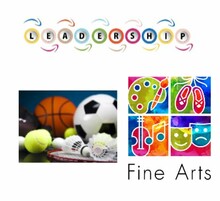 Posted on Jan. 18, 2022
All information for Term 2 and 3 Academies has been posted on the website. You can find it by hovering over the 'About Us' tab and scrolling down to 'Academies.'
2021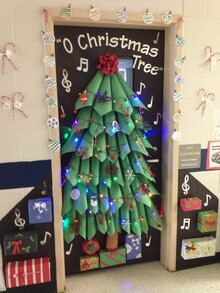 Posted on Dec. 13, 2021
Our classes are having a Door Decorating Contest. Please open this post and click the link below to vote for your favorites! Contest closes Wednesday night and winners will be announced on Thursday.  …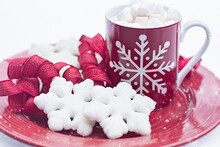 Posted on Dec. 9, 2021
Wishing all of our students and families a wonderful holiday season.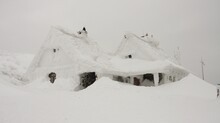 Posted on Oct. 28, 2021
Inclement Weather 2021/2022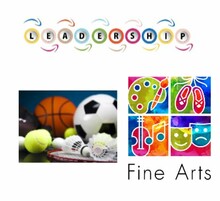 Posted on Oct. 26, 2021
Grade 7 and 8 students can check out the information for Academies under the 'About Us' tab at the top.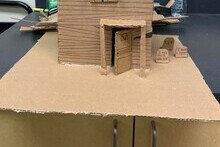 Posted on Oct. 4, 2021
Mrs. Cevraini needs your help getting the library into the Halloween spirit! The EDMS Learning Commons will be hosting a Cardboard Haunted House Contest! COST: Free!  WHO: All EDMS students are invited…